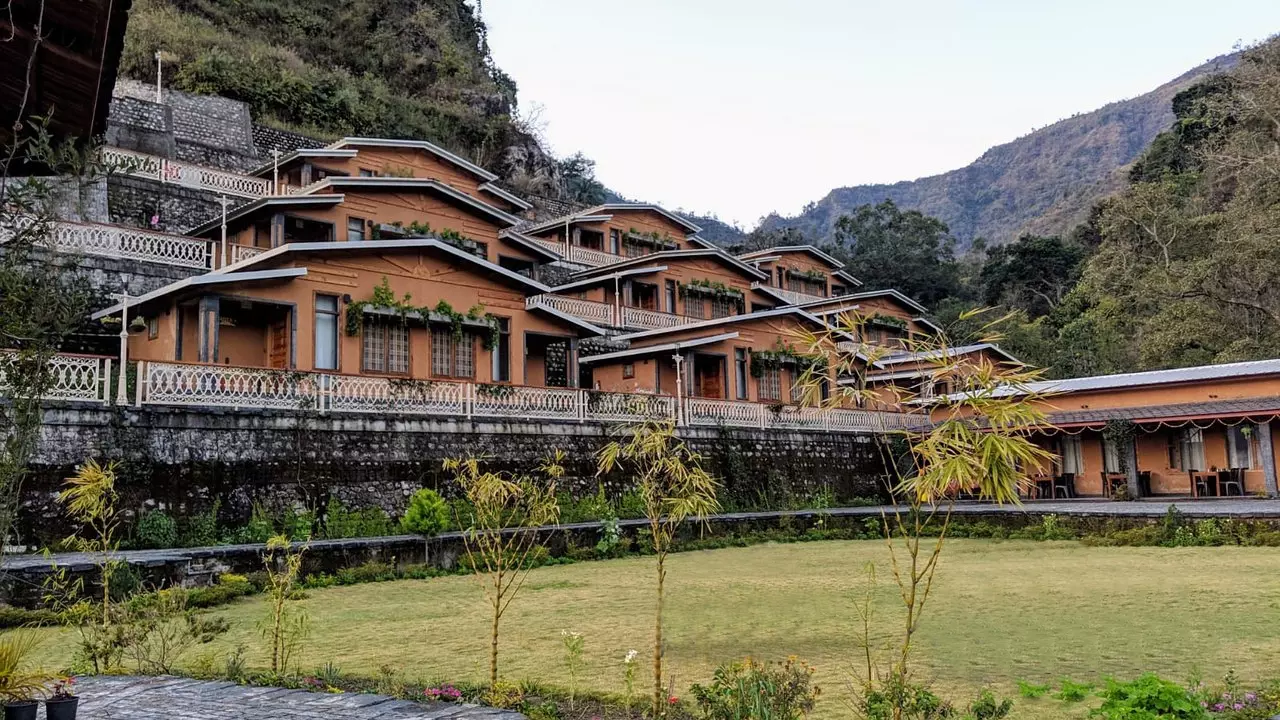 Code of Conduct
Discipline is an integral part of the training program and so the course routine must be strictly observed.
Disrespect to rules and regulations could result in termination of studentship with no refund of fee.
Absenting oneself from the scheduled program without prior permission of the teacher or manager concerned would be construed as a gross breach of discipline.
To avoid food waste, students must inform their teachers or manager in advance if they intend to skip a meal.
Rishikesh Yogpeeth does not make arrangements for guests of students. Any activity that is not related to the course is not permitted.
Ensure you are on time for class or you will not be permitted to enter any class once it has commenced.
Before departure from the ashram, students must pay all dues and return all library books.
Smoking and alcohol are not permitted during the training.