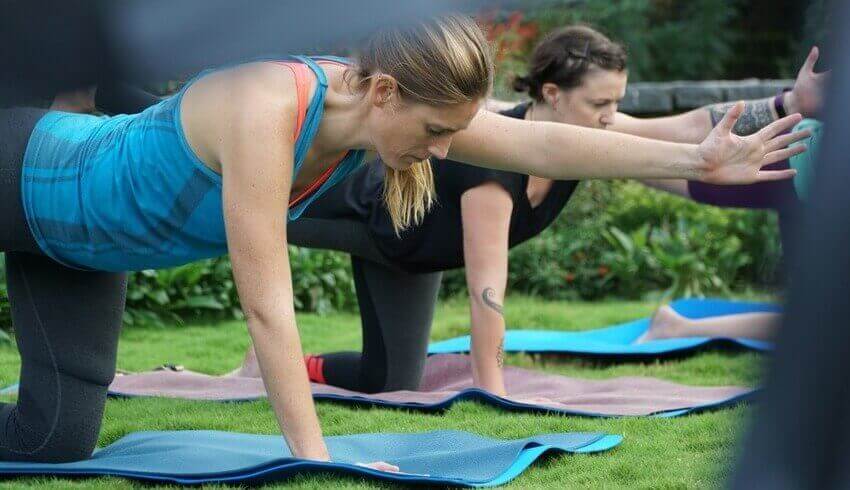 300-Hour Yoga Teacher Training in Rishikesh, India
300-hours residential yoga teacher training courses in India with ashram stay & Yoga Alliance certification at yoga school Rishikesh Yogpeeth - RYS 200, 300. These intensive and alignment-based courses are designed for yoga teachers with RYT 200 designation.
The 300-hour yoga advanced training builds upon the fundamental concepts taught in the 200-hour TTC and deepens your understanding and practice. The 300-hour Teacher Training in Rishikesh India prepares you to teach principles and techniques of yoga that are more advanced than those taught in the 200-hour TTC. Rishikesh Yogpeeth's Advanced Teacher Training program is designed for those students who have completed an approved 200 Hour Teacher Training as designated by the Yoga Alliance, USA. Today Yoga is undergoing a revival of sorts, with its holistic health benefits being widely accepted and scientifically proven. Yoga's effects on Physical, Mental, and Spiritual well being are being appreciated and sought after by an increasingly health-conscious public. However, amidst this revival, the questions in the minds of Yoga enthusiasts and aspiring Yoga trainers remain the same, "Where should I study Yoga? How to identify the right trainer? What kind of Yoga training should I go for? What are the certifications that add value to my practice?"
If you've been struggling with these questions, Rishikesh is the place to head. Known as the world capital of Yoga. Rishikesh is touted by many to be the spiritual birthplace of Yoga. People from all over the world come to the region to sharpen their Yoga practice and learn more about the ancient discipline. Rishikesh Yogpeeth is a sanctuary training center nestled in the region that aims at embracing Yoga lovers and spreading the power of Yoga beyond all geographical borders. A globally reputed Yoga Training and Teaching Centre, they hold over 14 years of experience in Yoga Teacher Training courses and have witnessed more than 6,000 students take part in their certified training courses from across the world. They offer 200, 300 and 500-hour Yoga Teacher Training courses in Rishikesh. Their syllabus is thoughtfully drafted to aid learners/yoga enthusiasts to become trainers, thought-leaders, and active contributors to the Yoga community. Our detailed and time-honed syllabus assures quality results for you and your students.
Course Dates for 300-Hour Yoga Teacher Training in 2021-2022
300-Hours TTC at Abhayaranya Yoga Ashram
07 Mar 2022 - 09 Apr 2022
09 May 2022 - 11 Jun 2022
12 Sep 2022 - 15 Oct 2022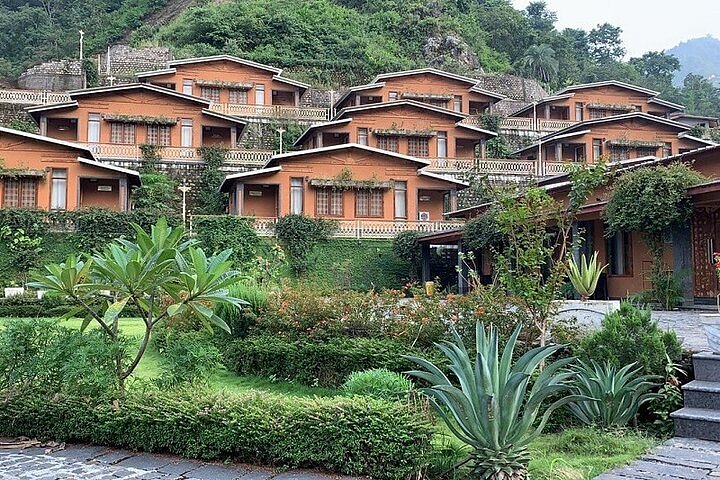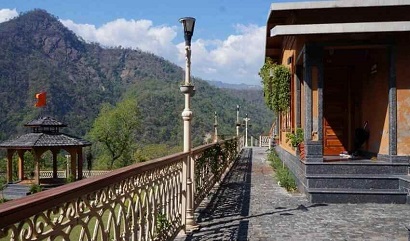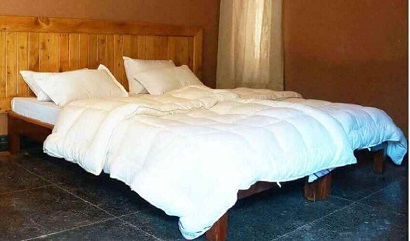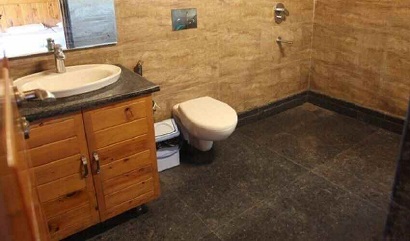 Logistics - 300-Hours Yoga Teacher Training Course in India
YTT course fee includes
Tuition Fee
Accommodation upon choice
Three Sattvic meals a Day
Course material, Yoga Mat etc.
One Full body Ayurvedic Massage
Excursions on Days off, Himalaya Darshan, Ganga Aarti etc.
Evaluation & Certification
Assessments will be based on written as well as practical evaluation.
Student conduct will be a part of the assessment criterion.
The evaluation will be carried out only for those students who have a minimum of 90% attendance.
Daily Schedule for 300-Hour Yoga Teacher Training (YTT)
In keeping with the requirements of Yoga Alliance - USA, the 300 hour TTC program follows a tight schedule where 6 to 7 training hours in the day are assigned to some aspect of yoga. You may find the training intensive but enlightening. Depending on the time of the year, mornings can begin as early as 5:30 a.m. with meditation followed by some yoga postures and classes or lectures in philosophy or anatomy. Chanting and pranayama are also part of the schedule. During training, you are provided with three yoga meals, fruit refreshments, and green tea. Daily written homework is also the norm as that is how you will gain in-depth knowledge of the subject. Sleeping early is encouraged as that is part of yogic practice.
Please note : Daily Schedule is subject to change - Rishikesh Yogpeeth
Overview of the Syllabus - 300-Hours Yoga Teacher Training
Pranayama, Yogic Breathing, Yoga Nidra & Chanting:
Yoga Alliance Certifications in India - RYT 200, 500
The yoga certificate courses offered by Rishikesh Yogpeeth include 200, 300, and 500-hour TTC fully residential hatha yoga teacher training programs. Whether you have knowledge of this ancient practice or you are just a beginner; here at Rishikesh Yogpeeth, you will be able to develop your understanding of yoga to such an extent that you will in turn be able to teach yoga professionally. Our graduates can register with Yoga Alliance (USA) as registered yoga teachers i.e. RYT 200 or RYT 500 as per their qualifications.
Things to Know
Yoga Teacher Training in India - Ethical Guidelines
Yoga Teacher Training in India - Code of Conduct
Health & Wellness Programs