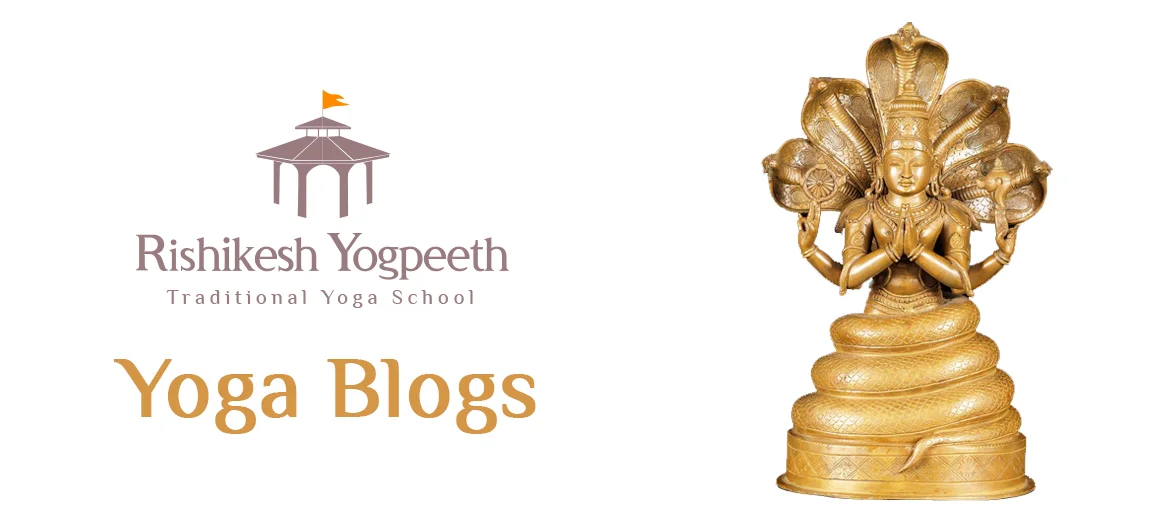 Discover what needs to be discovered!
Yoga Blogs Rishikesh Yogpeeth
Yoga School Rishikesh Yogpeeth is proud to announce its Yoga blog to serve the Yoga Community to find relevant pieces of information required at the different stages of Yoga journey. We welcome authors who want to share their wisdom to those who are looking for it. If you have an article or a blog which you want to get published with us, kindly share it with us for a review at support@abhayaranya.com Ideas, suggestions are also welcomed.
Perks of being a yoga instructor All about RYT (Registered Yoga Teacher) Certification A detailed list of courses available (200-hrs, 300-hrs, 500-hrs) 5 Steps to Become a Yoga Instructor ..
What exactly is stress? Stress in the modern world Symptoms of stress Stages of stress Yoga for stress management Yoga to relieve tension Holistic impact of Yoga…..
Yoga - Its Origin and Purpose Yoga and Mindfulness Yoga - Effects on Metabolism & Sleep cycle Yoga poses for weight loss Biohacking through Yoga ...
What is Yoga? An introduction to Asanas Benefits of practicing Yoga Yoga poses you need to know Yoga and Meditation Yoga Attire How to begin practicing Yoga...