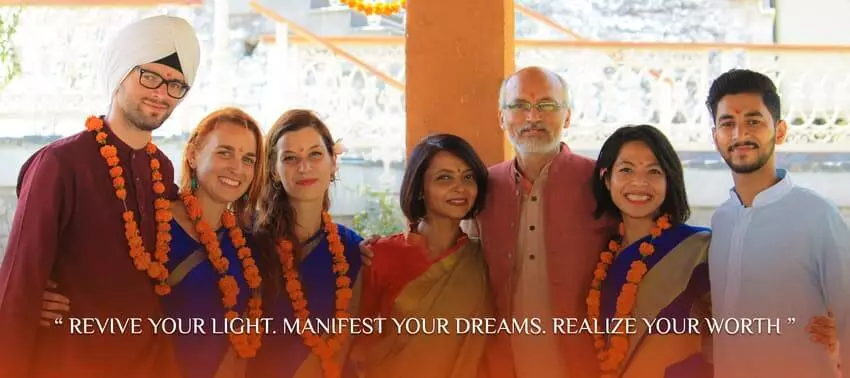 What is Yoga Alliance?
Established in the late 90s, Yoga Alliance is one of the most recognized Yoga organizations worldwide for its association of Yoga Schools and Teachers. It is registered as a non-profit organization under the US federal laws to work as a registry of Yoga schools and Teachers. They went on setting up a minimum standard criteria for a Yoga school or a Teacher to have international credentials. The idea was to bring some sort of norms in Yoga teaching & learning at the same time to protect the rights of Yoga professionals.
Yoga Alliance - How does it work ?
Instead of having its own training centre, Yoga Alliance sets the educational training parameters to recommend Yoga Schools or Teachers to make sure adequate amounts of study and instructions have been made to manifest a better & improved Yoga Community.
Designations promoted by Yoga Alliance
Registered Yoga Schools (RYS®)
Registered Yoga Teachers (RYT®, E-RYT®)
Yoga Alliance Continuing Education Providers® (YACEP®)
Registered Yoga School Rishikesh Yogpeeth
Rishikesh Yogpeeth is a Registered Yoga School (RYS) with Yoga Alliance, USA. Since 2005 we are conducting 200-hours, 300-hours and 500-hours Hatha Yoga Teacher Training Programs that follow the Yoga Alliance framework. A registered Yoga school (RYS) allows you to be a member of Yoga Alliance as a Registered Yoga Teacher (RYT) which opens up the possibilities to teach Yoga almost anywhere in the world.
Listing with the most searched Yoga Directory :

Registration with Yoga alliance helps create a profile on a web directory as a Yoga school or Teacher, which not only verify the registered status but helps increase the visibility for a better chance to access potential clients.

Increase in the credentials:

Once the registrants find themselves on a global platform provided by Yoga Alliance Directory that aids the tremendous amount of credentials & reputation to their names even among vastness of the Yoga community.

Being in the Community:

By joining Yoga alliance you become the part of an exclusive Yoga community with like-minded people having passion, love & gratitude toward the eternal science of Yoga.

Free Online Workshops exclusively for Yoga Alliance members :

Yoga Alliance helps its members through free registration to many of the online study groups, workshops throughout the year with the intention to spread awareness on various current challenges faced by Yoga schools and Teachers.

Exclusive Discounts for Members:

Yoga Alliance members enjoy special access to liability insurance, legal counseling. These discounts are also applicable to some of the other things such as travel, apparel brands, education & training etc.