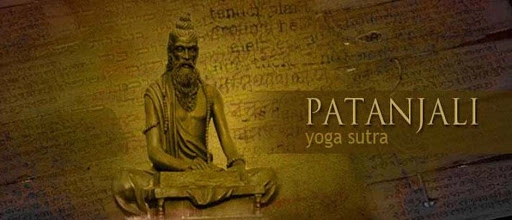 Patanjali's Yoga Sūtra & Karma Yoga Workshops in India
Yoga workshops in India by renowned yoga masters like Mr. Suhas Tambe and Karma Yogi Pamela Tosh at Rishikesh Yogpeeth (a yoga school registered with Yoga Alliance).
Yoga Sūtra Workshop in India at Rishikesh Yogpeeth
Karma Yoga Workshop in Rishikesh with IndiPam
Yoga Sūtra Workshop in India at Rishikesh Yogpeeth
Patanjali's Yoga Sūtra workshop in India at yoga school Rishikesh Yog Peeth conducted by Mr. Suhas Tambe.
This workshop is conducted at Hotel Ganga Kinare which is also one of the venues for the International Yoga Festival in Rishikesh.
Author Suhas Tambe conducts Yoga Sūtra workshops in a 10 Hrs week-end module, based on his path-breaking book "The Making of a Yoga Master" (Hohm Press, AZ).
The book brings to you a new sequence to sutras that reveal Raja Yoga as a sound holistic theory and a clear roadmap with well-defined milestones.
It is the most exciting introduction of Yoga Sūtra to the newcomers and a great value-add for the Yoga teachers. The workshop is thoroughly modern, the narrative structured around power-point presentation, the exposition visual and contemporary and the treatment intense, yet fluid enough for every participant to take home a valuable experience and launch a meaningful yoga journey.
NOTE: Due to COVID-19, the management of Rishikesh Yogpeeth has decided to discontinue all the workshops until further notice.
Karma Yoga Workshop in Rishikesh with IndiPam
South African Karma Yogi, Pamela Tosh regularly visits Rishikesh and performs karma yoga through her humanitarian actions, and also conducts workshops for the people in need. When monsoon floods devastated the northern regions of India in 2013 Pamela took to the streets of Rishikesh and provided specialist foot care and first aid to the poor and disadvantaged.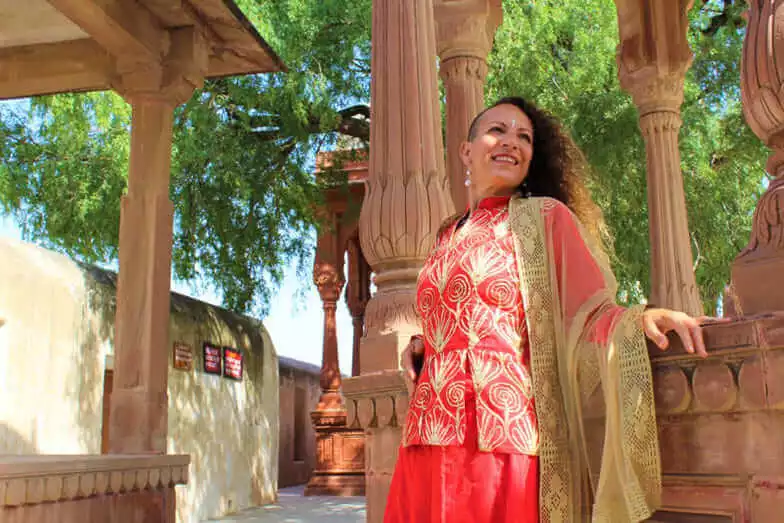 More recently IndiPam has been doing Karma Yoga on Mumbai streets and in Goa at Mother Theresa Missionaries of Charity, releasing their first inspiring newsletter in print to the local community of Candolim and surrounds.
Karma yoga is the yoga of action, the path of dedicated work or selfless service: renouncing the results of our actions as a spiritual offering. The point of all the yogas is to spiritualize our entire life instead of compartmentalizing our days into "secular" and "spiritual" zones. Karma yoga is particularly effective at this since it won't allow us to use the activity as an escape. By insisting that life itself can be holy, karma yoga gives us the tools of everyday life to cut our way to freedom.
"A yogi sees Me in all things and all things within Me. The highest of all yogis is one who burns with the bliss and suffers the sorrow of every creature within his or her own heart." - Bhagavad Gita Be the change you want to see in the world.